CARDBOARD FEEDER
To make a nicer appearance of your packages and to protect better your products, High Speed Cardboard Feeders can be integrated to our packaging equipment.
The cardboard can be cut from reels. Different units can be used to feed pre-cut cardboard.
Application speed up to 600 cardboard per minute.
The cardboard can be fed as simple flat or with a U shape.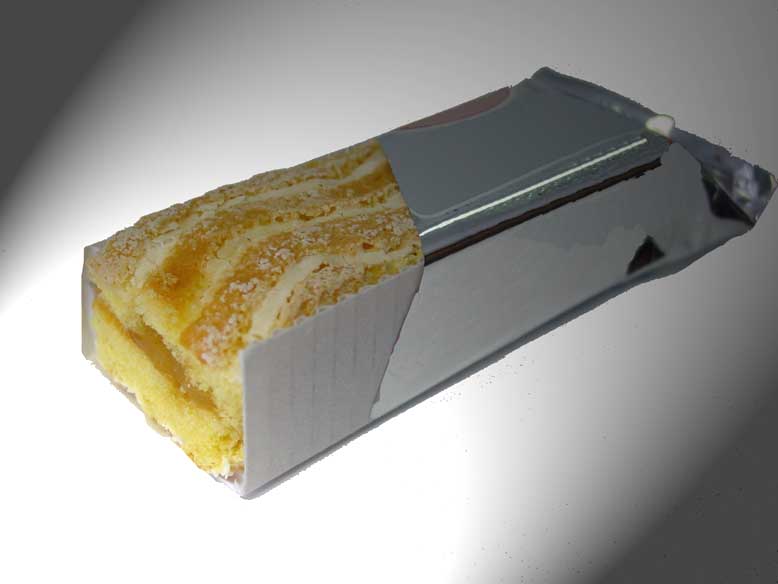 The strong construction of the cutting and scoring head is made to maintain a long knifes life.