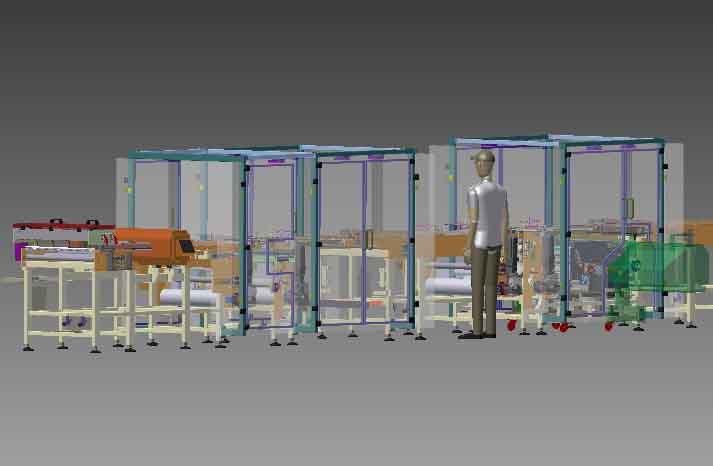 Complete Automatic Lines
Master Technologies can provide complete Packaging Lines, making available more than 30 years experience in Packaging Automation.
From the cooling tunnels or ovens, Master Technologies covers the all range of machinery, up to the cartoning area.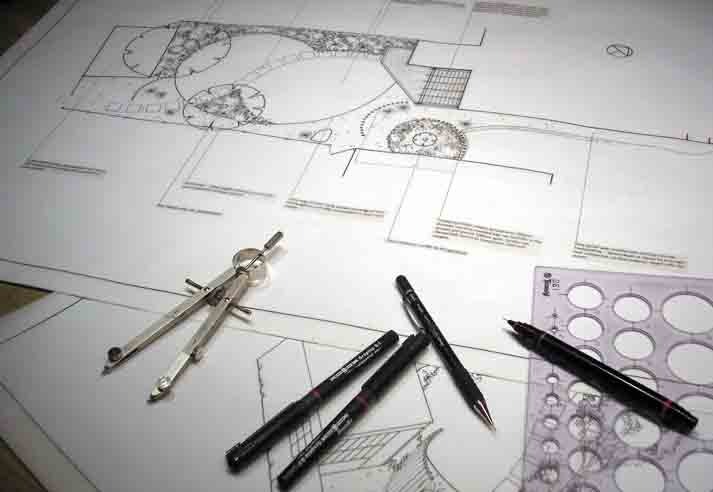 Italian Design
The design of each machine is made to match perfectly the interface between each other, optimizing the mechanical and electronic structure.
The design is is made in Italy and follows the most severe regulations for safety and for the food industry.
Various Devices
Large Range of Devices
Large range of special devices is available to increase the quality and the appearance of your packages.
read more
Controls
High Technology Controls
The controls applied to our equipment are selected in order to create the best and more simpler electronic architecture, depending by the particular application.
read more